The clock seems to have become a hostile element in our lives, however, not only measures the passage of the hours, but also is an important and useful decorative element for any stay of your home.
Original design watches, metal , wood, recycled material, pendulum or digital, there are for all tastes and all styles , with all this variety we propose 10 ideas to decorate your living room with clocks.
1 . Different clocks showing the time of different cities
It is a classic that you will see in offices and airports, what we propose is to transfer the idea to decorate your living room, you can put them is the same color and as accessories you can use travel photos or a great map of the world or choose a different tone for each clock, Giving it a more colorful touch.
2.  Patchwork watch
In this watch the spirit of recycling is reflected, consisting of colored wooden slats random, it is a beautiful original piece that can adapt to both an industrial style to a more contemporary room.
Minimalism in its pure state
Unleash your creativity and design your own watch . Place your numbers on the wall, numbers you can paint, use vinyl or any other recycled item, adapt a mechanism and needles and you will get originality in your living room.
Andy Warhol style watch clocks.
If you define Pop Art style, decorate the wall with photos of vintage watches in the style of Warhol.  It is not that you imitate exactly the icon of modernity, but that you give him your particular finish. 
        5. XXL watch
These large circular Roman numerals that evoke nostalgic train stations are perfect in an industrial hall, or if you mix them with light woods, more modern pieces and others from antique dealers, you'll be able to add a vintage touch to your wall.
Bistro style clock
It draws attention for its simplicity and elegance, leaning on a buffet or hung on the wall fits in any style.  You can reinvent it by placing dominoes, letters, tin cans, instead of numbers.  Imagination, to power!
Vinyls are fashionable
Reuse those old vinyls to decorate your walls with design watches; You can use different techniques and you will get different styles: cut them and insert them in a retro style, use decoupage with the images you like, add metal numbers.
No numbers or hands
The hourglass is a different decorative object that gives you a relaxing effect and you can place it anywhere in the room.
Collage on the wall
A different way to decorate the walls is with a collage of different wall clocks, different shapes, different colors and different styles. You can paint those frames that are forgotten in the cabinets, mixing styles putting mechanisms and needles and make a composition on your wall, the purest vintage style . 10. Look at the ceiling
Place decorative squares on the ceiling or wall and hang clocks, give a touch of originality to your living room, dare to put more than one.
If you put an LED strip you get a triple functionality: as a lamp, as a clock and as a decorative element.
If you want to share your opinion, or if you have any doubts, you can write it in this post or open a new thread in our Forum . If you have already decided to decorate your living room with clocks, cheer up and upload your project to our Gallery.
Gallery
Cool brown sofa decorating living room ideas
Source: greenvirals.com
Beautiful Living Room
Source: pixshark.com
teenage-girl-photo-wall-ideas
Source: homemydesign.com
10 Modern Globe Chandeliers And Pendant Lights
Source: www.homedit.com
Blue Bedroom Decorating Ideas For Teenage Girls
Source: brasswindow.com
32 Simply Awesome Design Ideas for Practical Home Office
Source: www.architectureartdesigns.com
7 Decorating schemes that only worked in the 1980s
Source: www.idealhome.co.uk
Elegant Bathroom Decor Ideas Which Show a Classic and …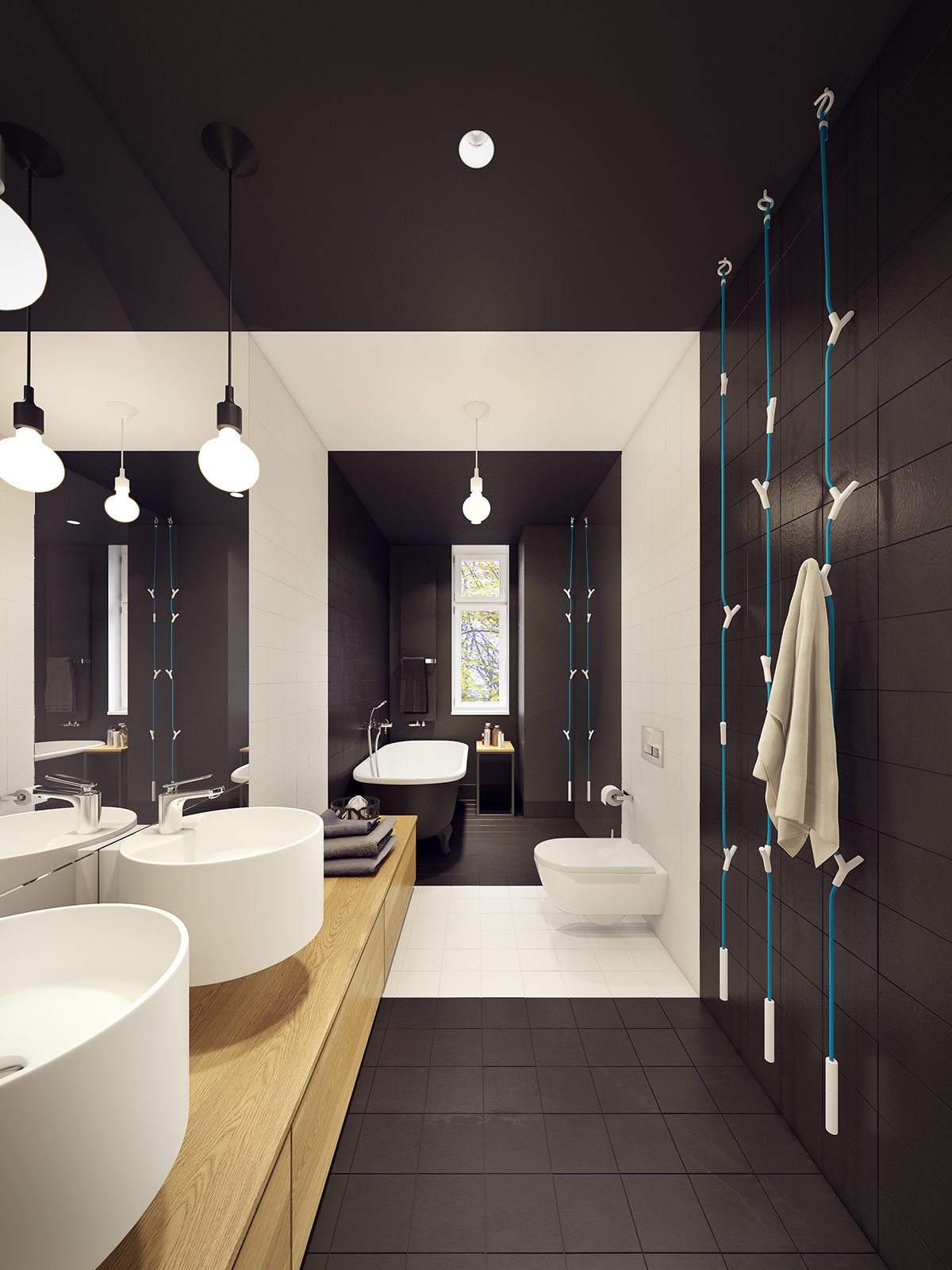 Source: roohome.com
20+ Choices of Burgundy Wall Art
Source: tany.net
Safari Living Room Decor Splendid Safari Windows …
Source: inoustudio.com
Simple design ideas for small living room
Source: greenvirals.com
Ideas For Decorating New Build Apartment Apartments …
Source: www.aprar.net
Nautical Living Room Decorating — NHfirefighters.org …
Source: www.nhfirefighters.org
Awesome-Tufted-Sofa-decorating-ideas-for-Living-Room …
Source: irastar.com
Awesome Living Room Decor Uk
Source: classicsbeauty.com
American Living Room Decorating Ideas 28 Ideas …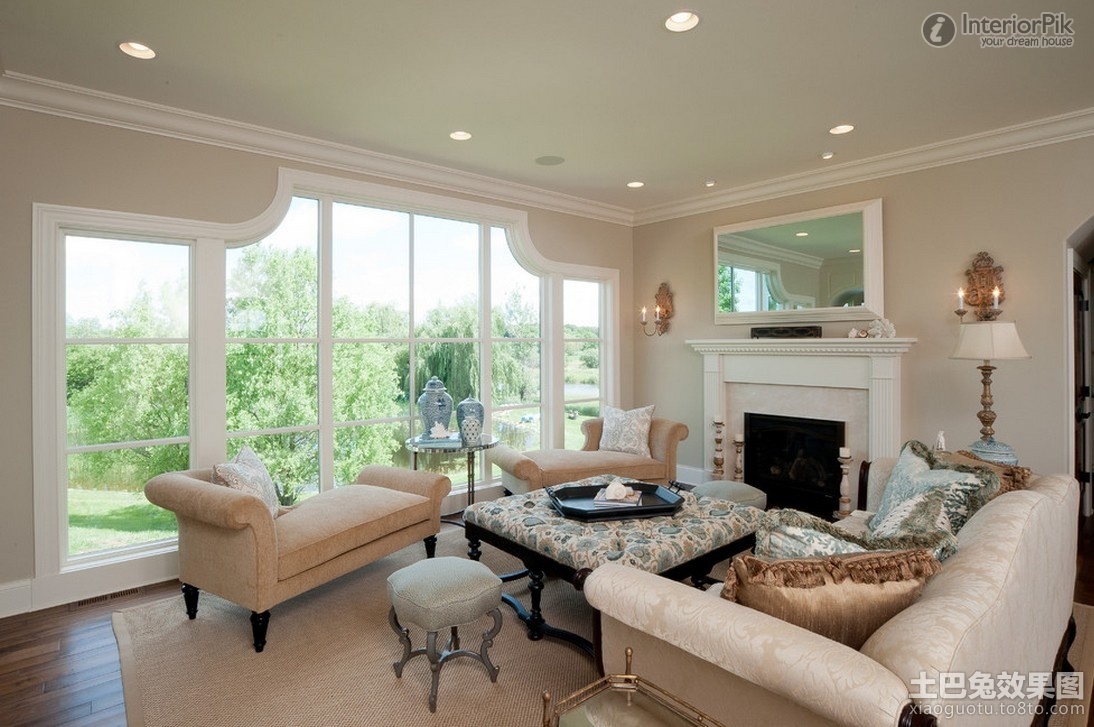 Source: enhancedhomes.org
Breathtaking Curved Sofa decorating ideas
Source: irastar.com
Living Room: Traditional Living Room Decorating Ideas …
Source: www.glubdubs.com
Cool Living Room Design Ideas
Source: tetostuff.blogspot.com
Unique Decorating Ideas For Living Room
Source: 1homedesigns.com