Even with all the common rush and anxiety in the run-up to the big day, many brides have a desire to make something for their marriage with their own hands. This, besides giving a special and personalized touch to the ceremony, can also represent a great economy, which is always welcome, since the list of expenses with the marriage is enormous.
The flowers EVA, as well as beautiful, are a trend and can be used both as decoration and as party favors for your guests. According to Weddingjust, the flowers can be part of not only your wedding, they are also great options for the engagement, bridal shower, lingerie tea and so on.
But with the approaching long-awaited day, we know that the concerns and the many commitments can hamper the design of creative ideas. So, today we are going to give 8 beautiful EVA flower ideas, step by step, to inspire all the grooms who want to give this special touch to your wedding. And here's a tip: enjoy the moment of producing flowers to relax and rest your mind. This will do you a lot of good.
1 – Rose Buds
So beautiful and delicate that it does not even seem so simple to do. You can use them in solo, in large or small bouquets to make party favors for your guests. These pink EVA buttons are also beautiful to make table settings.
2 – EVA Bouquet With Bonbon
This bouquet besides being beautiful is a delight, after all who would not like to win one of these. A good idea is to make bouquets for the bridesmaids and separate roses for the guests. Unleash the imagination and mix colors, different bonbons and innovate in the arrangements.
3 – EVA Milk Cup
Beautiful, clean and delicate. This is the perfect description for this glass of EVA milk. With it you can make souvenirs only for bridesmaids and ladies, table decoration and even arrangements.
4 – EVA Rose
Classic and super easy to make. You can distribute roses as souvenirs and even make arrangements for decoration. Ever thought of combining three or four different colors of these roses in the same bouquet? The tip is!
5 – EVA Flower With Glitter
This EVA flower with glitter is a charm. It can be applied in small gift boxes, greeting cards and invitations. It looks beautiful if worn on the edges of a photo frame.
6 – EVA Flower For Lace
This EVA flower serves to give a special touch to the souvenir bags, be they cellophane, TNT or fabric. It is beautiful to gift bridesmaids or to decorate the packaging of the sandal that you will distribute.
7 – Vase Of EVA Flowers
Super cute and cheerful, this vase of EVA flowers serves both to decorate your tables and to make a beautiful souvenir.
8 – EVA Basic Flower
This is perhaps the easiest EVA flower to make. But even though it is so basic you can use it in countless ways in your wedding or party, from ornamentation to decorating memorabilia.
Gallery
1000+ images about Wedding Spring Fling on Pinterest …
Source: www.pinterest.com
Danzignito's blog: Gorgeous dark red bridal bouquet and …
Source: winter-centerpieces1117.blogspot.com
Best 25+ Wedding illustration ideas on Pinterest …
Source: www.pinterest.com
The Yellow Cape Cod: Easy Valentines Centerpiece Using …
Source: www.theyellowcapecod.com
Ulla Maija Eva Size 8 Wedding Dress – OnceWed.com
Source: www.oncewed.com
Eve of Milady 4316 Size 6 Wedding Dress – OnceWed.com
Source: www.oncewed.com
David Tutera "Eva" B139S Size 12 Wedding Dress – OnceWed.com
Source: www.oncewed.com
Vintage bottles, perfume french glass vases, olive oil …
Source: www.pinterest.com
Vintage Wedding Invitations
Source: ivyellenweddinginvitations.co.uk
Rustic Key Bottle Opener with Wooden Gift Tag, Rustic …
Source: personalisedfavours.com.au
Decorate gift box ideas: 8 easy ways!
Source: www.dejavuedesigns.com
110 best My Posh Picks images on Pinterest
Source: www.pinterest.com
311 best Wedding Decor & Goods images on Pinterest …
Source: www.pinterest.com
95 best Wildflower Weddings images on Pinterest
Source: www.pinterest.com
1180 best Summer Garden Party Wedding/Floral Inspiration …
Source: www.pinterest.com
Best 25+ Wedding giveaways ideas on Pinterest
Source: www.pinterest.com
50 best M&M favors images on Pinterest
Source: www.pinterest.com
Hot! Beautiful Wedding Bouquet Perfect Wedding Favors …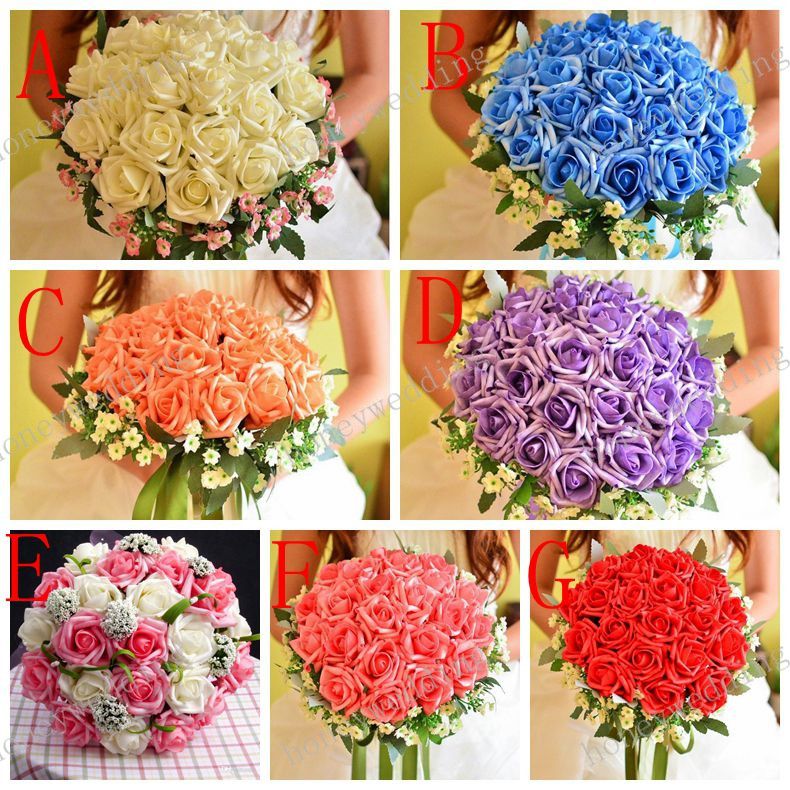 Source: www.dhgate.com
1012 best images about Shabby Chic Wedding Favors Flowers …
Source: www.pinterest.com
Ana Silk Flowers: Wedding Favors… Honey in a Jar…Ideas …
Source: anasilkflowers.blogspot.com